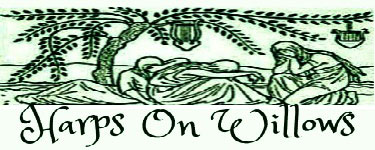 Do you have questions? 
Post Ideas or Requests?
Want to join the HOW community? 
Or just want to say hello? 
HOW wants to hear from you!  Fill out the form below and we will respond as soon as possible. 
---
*We don't like SPAM either. Your info will not be shared.